Take advantage of antibody fingerprint to monitor chronic inflammatory diseases
Anti-microbiote antibodies are contributing to inflammatory bowel diseases diagnostic. Miniaturization and combination of the assays lead to generate a larger set of data and thus to get the immune profile of anti-microbiome.
Key Points of In Test
Easy to process: the assay is based on an ELISA-like protocol,
Improved sensitivity and specificity: thanks to assay combination, final results are improved
Up to date: current test can be upgraded with new biomarkers as soon as the benefits have been demonstrated.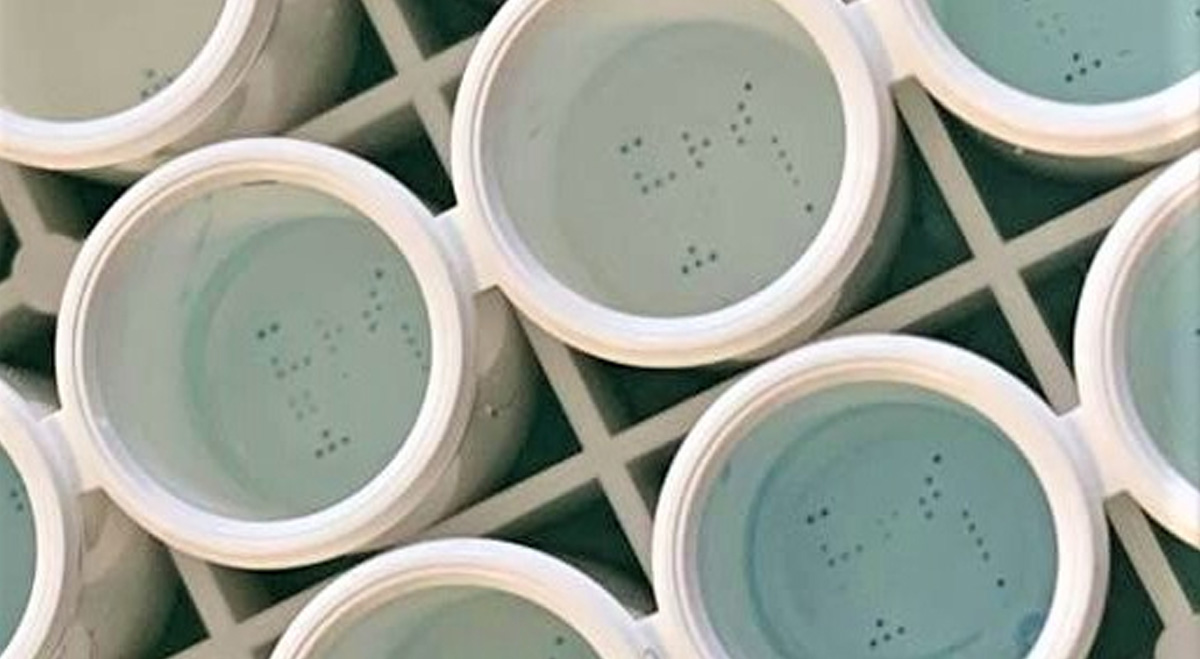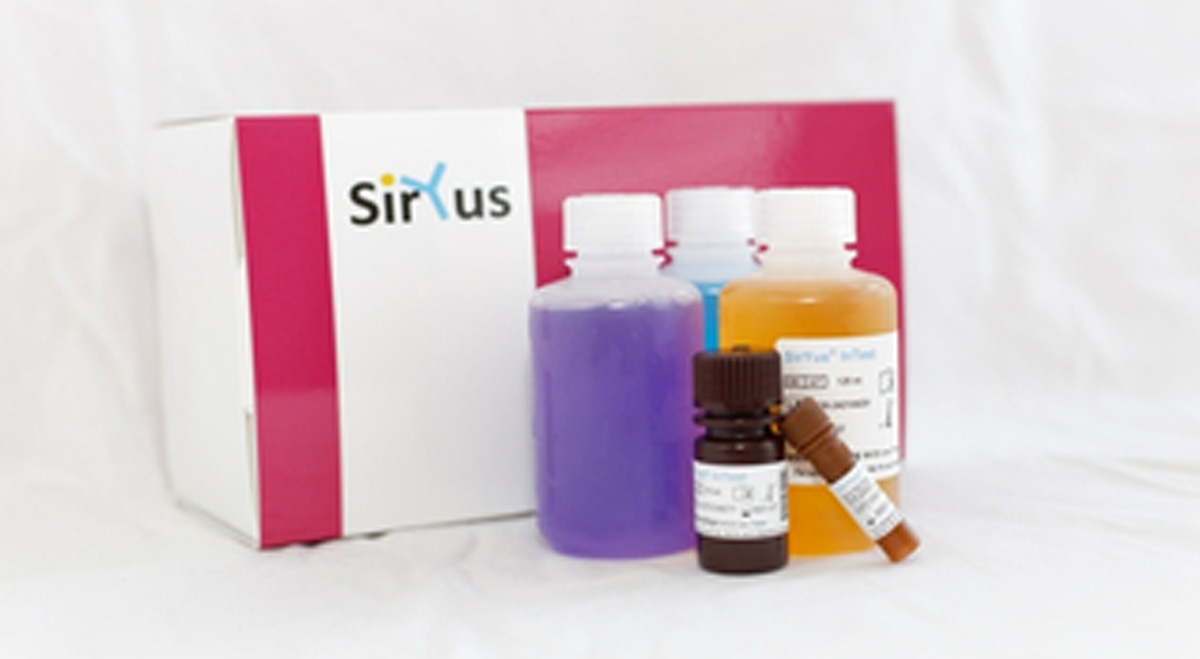 ---