Predicting and monitoring the organ compatibility for transplantation
SirYus technology opens the way for novel solutions to assess receivers reactions towards their transplant in order to drastically reduce rejection
Innobiochips has developed an in vitro diagnostic test for identification of anti-HLA antibodies on a multiplex immunodiagnostic basis and provides high resolution antibody identification results to predict compatibility and avoid acute rejection.
The test kits consist of:
Test is running on a fully automated workstation processing 1 to 96 samples and automating the process from incubation, reading through the result interpretation.
This SirYus technology application is being developed with two German partners.
This solution enables to automate a today partially manual process and to yield more reliable and accurate biological data.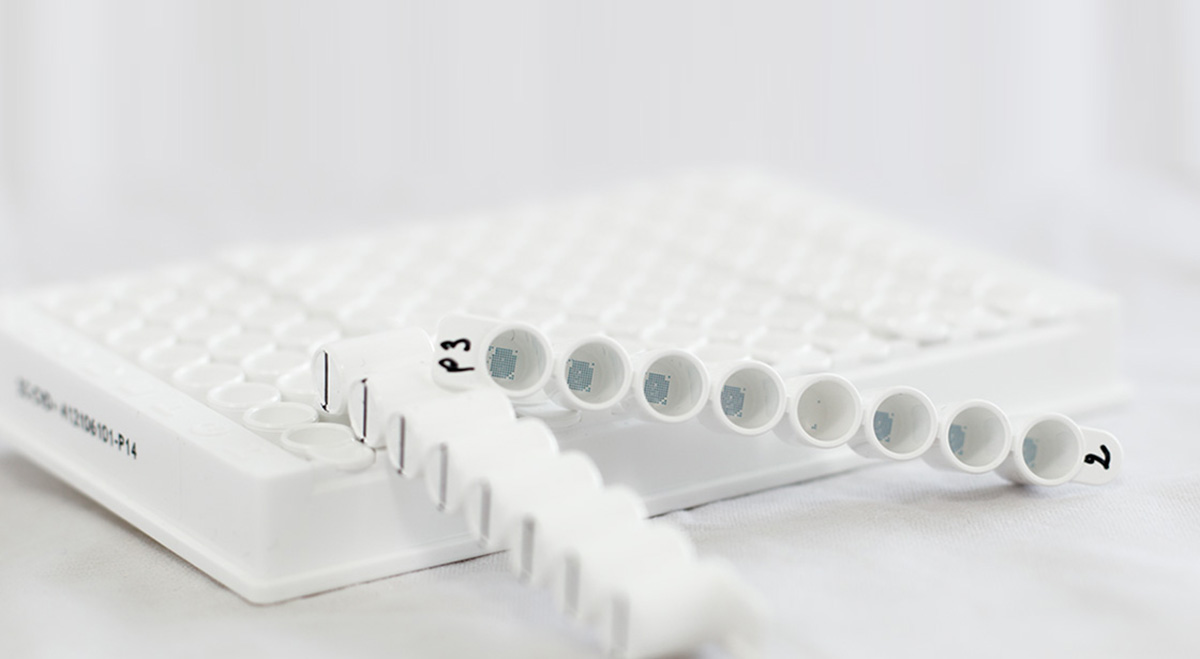 HLA Antigens printed in the bottom of each well of 96 well plates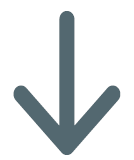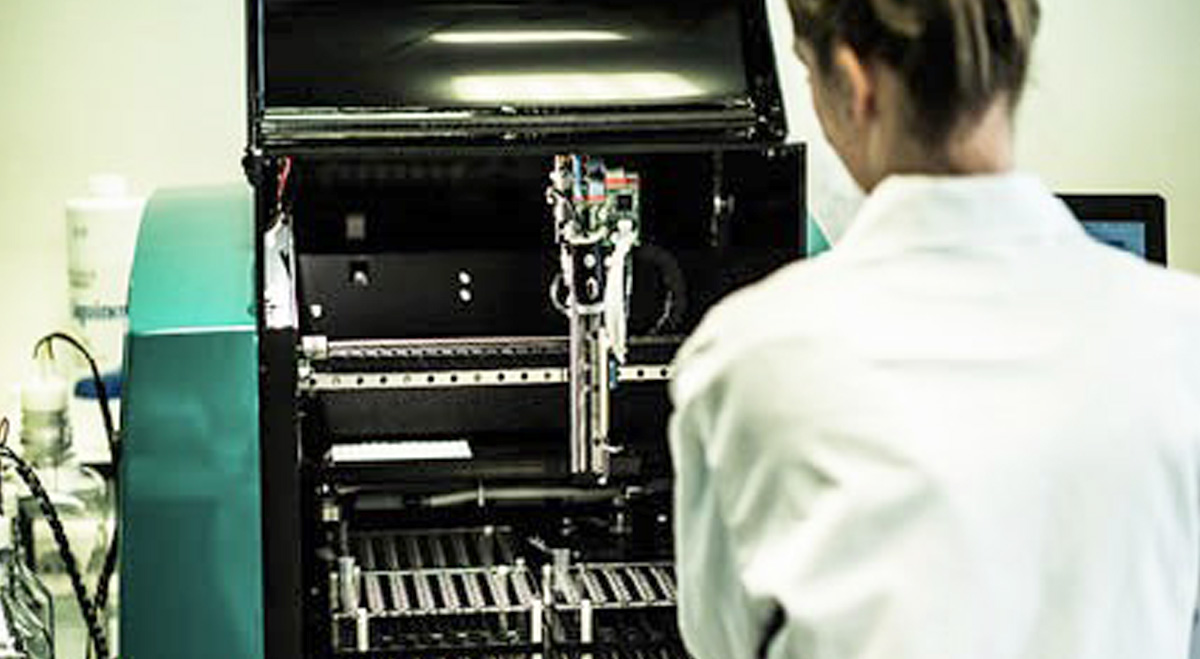 Samples and reagent are processed by automate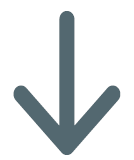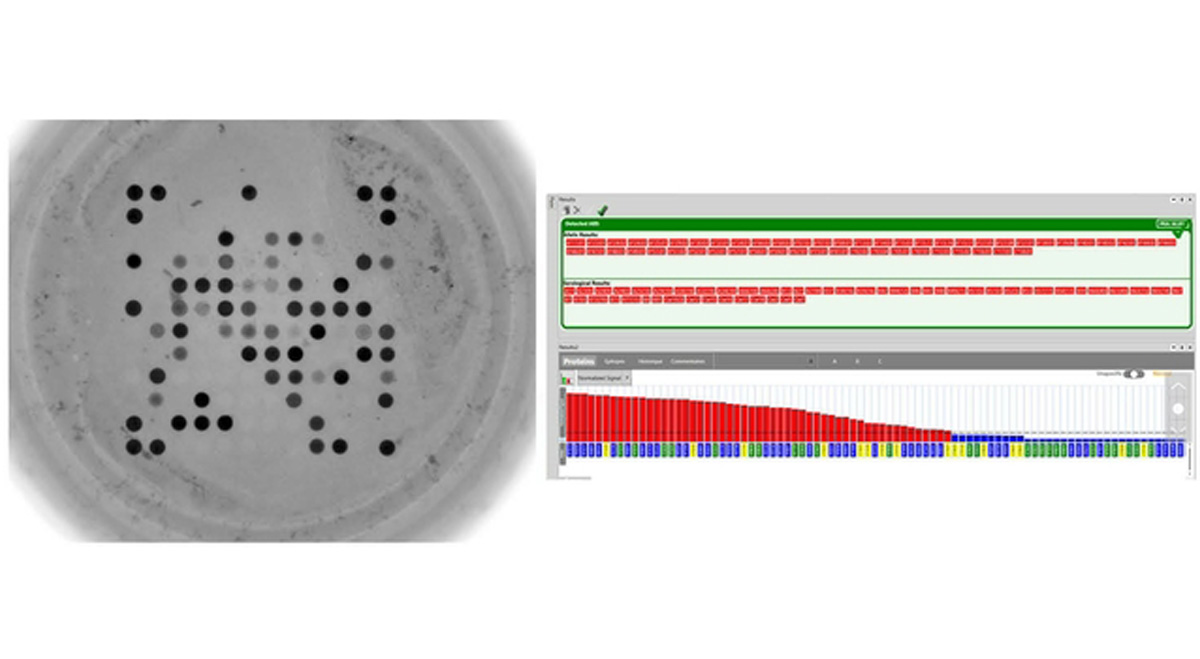 Picture and DATA are extracted from a well after sample incubation