Innobiochips develops the SirYus technology, a disruptive way to design, manufacture and read multiplex immunoassays, paving the way for innovative diagnostics solutions for human health.
Founded by experts in biology and biochemistry, Innobiochips has developed a completely innovative approach to design multiplex assays: SirYus technology.
Based on standard lab equipment, SirYus enables to run up to 200 highly specific, accurate and fast tests on a single biological sample.
The simplest multiplex immunoassay on the market

Based on a patented surface functionalization method, SirYus yields high speed, very specific and accurate results. The technology uses standard equipment and consumables that can be easily implemented and scaled up in any research or industrial process.
A breakthrough technology for in vitro diagnostics
Fast, reliable, powerful: SirYus technology takes in vitro diagnostics to the next level and opens new possibilities for Transplantation, Transfusion, infectious diseases and Microbiome.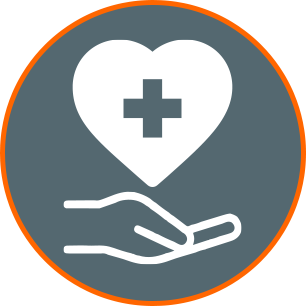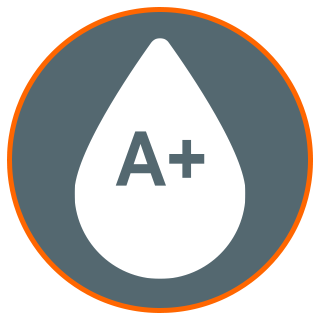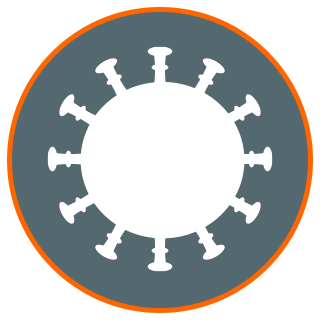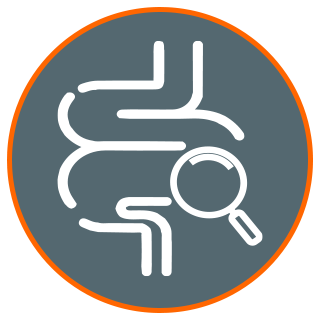 ---
Milestones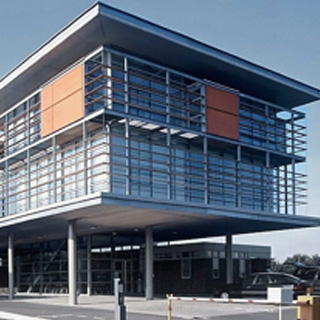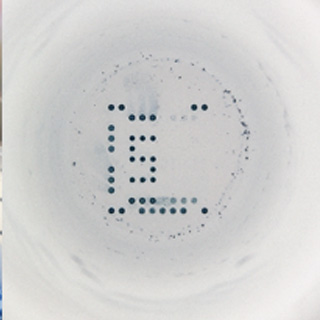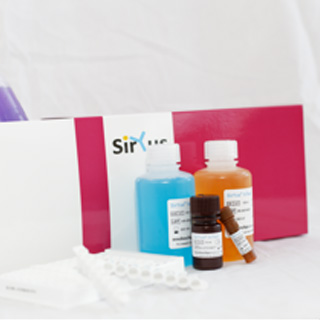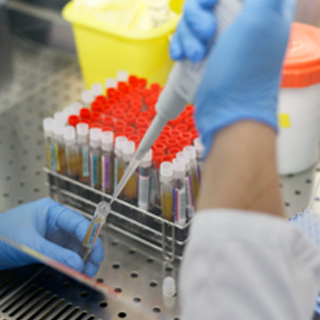 2008 Creation
2010 International filing of Key Patent on SirYus
2013 ISO 13485 certification
2015 Distribution agreement for our first IVD product
2017 First CE IVD product released on the market for anti-HLA antibody identification (Transplantation Dx)
2019 Patent filing of SirYus-IH for the multiplex anti-group Ab detection (Transfusion Dx)
2020 CoViDiag kit market release
2021 France relance plan awarded